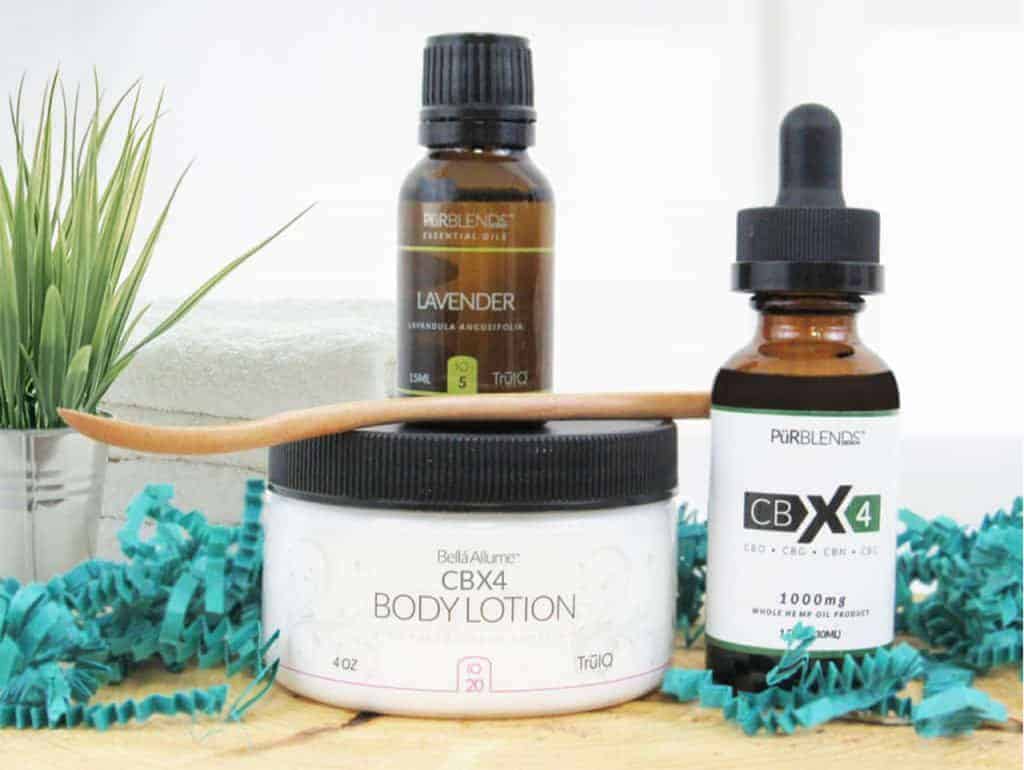 Beauty Designed By You!™
Holding or participating in one of TruIQ's® Product Parties, is one of the more fun and rewarding experiences you will have.
Have fun meeting and making new friends, while learning all about the benefits of CBX4™, cannabinoids, micro-dosing and of creating your own Custom Blends – tailored to meet your body's health, nutritional and beauty needs.
Believe us when we say… an hour or two will never go by so fast.