Health
PURPOSE-DRIVEN & PURE!
TrūIQ® is proud to introduce TruBlends™, our exclusive line of health and nutrition products, formulated to change your life.
Not only do TruBlends™ deliver the quality and benefits you expect, but when used with TrūIQ®'s exclusive line of skin care products, you can be assured that your experience with our product line will be rewarding on many different levels.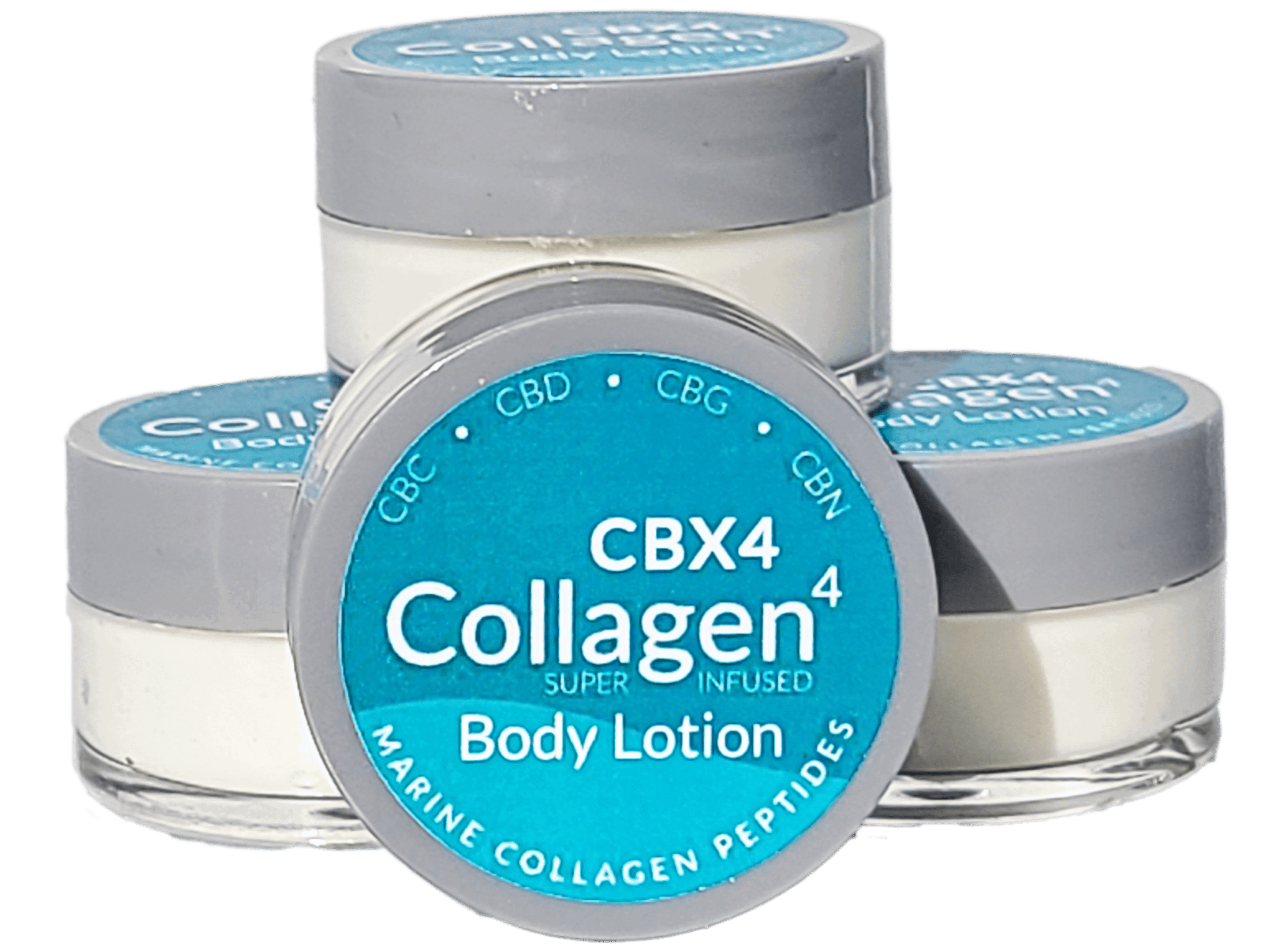 Beauty
PREMIUM SKIN CARE INFUSED WITH CBX4™ AND PÜRCOLLAGEN™
TruIQ's Bellá Allume™ line of products are blended from the finest, all natural, organic and botanical ingredients, formulated to enrich and revitalize skin at the deepest levels, leaving it fuller, fresher and healthier than ever before.
Our Ultra-Nourishing Body/Facial Cream and Hydrating Body Butter and Mist are infused with TruIQ's CBX4 and PürCollagen™, proprietary blends of the purest Hemp Seed Oil and Marine Collagen, to feed, protect and beautify skin of all ages.
Essential Oils
TruIQ offers a complete line of all natural and highly-effective Essential Oils to enhance and round out your Do-It-Yourself experience. Weather using them individually or mixing them with TruIQ's exclusive line of CBX4 products, you know you're getting a quality and personalized experience every time.
Our Independent Brand Partners Say
"I use Oil-On-Top Body Butter while working on my patience, They can't believe how well it works to reduce pain."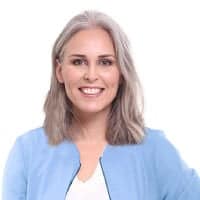 "The first time I tried it, CBX4 did away with my nagging cough. I can't wait to see what else it will do for me."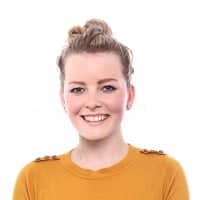 "I take CBX4 for anxiety. It instantly helps calm my nerves and helps be sleep better at night"
"For over 30 years I have suffered with sore feet, due to chemotherapy treatments  I'll never forget the first time I used CBX4. Within 10 seconds, the pain was all but gone.  Now I use it anytime I need to reduce my pain form working out or to help me sleep."