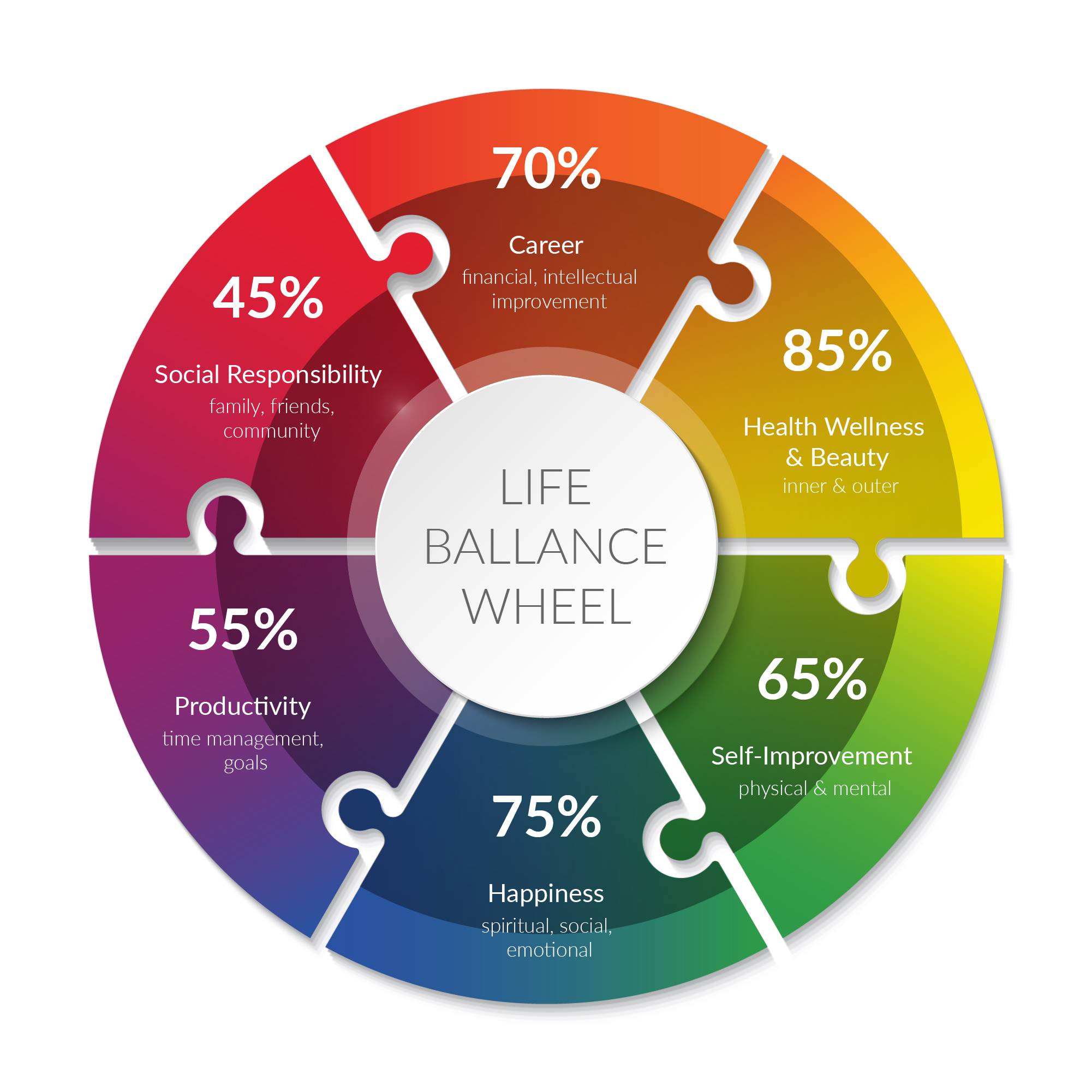 World-Class Training by World-Class Speakers, Mentor & Leaders
TruIQ® is excited and proud to introduce Tru-University™ a one-of-a-kind program to help teach, inspire and lead, not only our Member, but the world.  Tru-University gives our members an amazing opportunity to enrich their lives (and pocket-book), by sharing invaluable, life-changing and inspirational instruction,  stories and direction from some of the worlds most renowned individuals, from a cross-section of industry and life.
As we continue to add dynamic individuals to our mentoring program, there will be a plethora of information, instructions and personalized materials, to help all those involved, to live better, love better and to achieve – well, a Balanced-Life!